Our Services
We are specialized in Website Development, Digital Marketing & Branding in Mysore and Karnataka.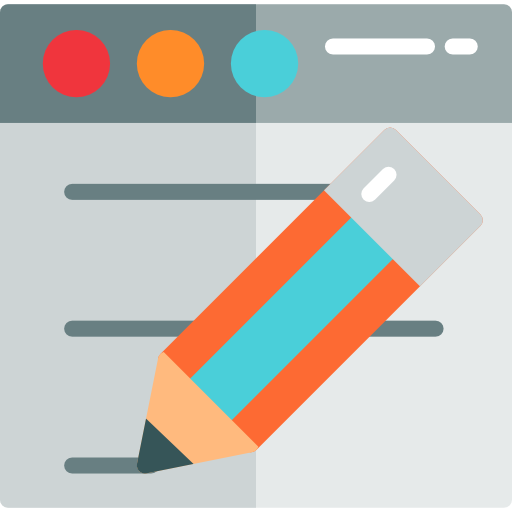 Website Design & Development
We design and develop websites that are highly innovative and entirely best from the rest and google friendly in Mysore, India.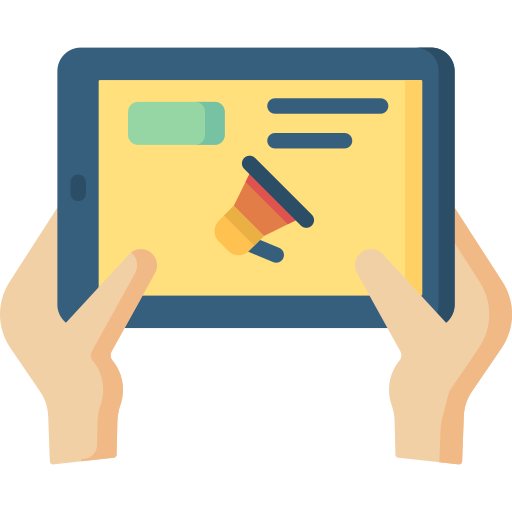 Digital Marketing
We make it simple to rank first in google. And we can Increase your web ranking in googleby our digital marketing services in Mysore.
Graphic Design & Printing
We offer Ultimate Graphic Design Service in Mysore, take your business to the next level showcase it digitally. We design Company Logos, brochures, Visiting cards, social media Posts.
E-commerce Website Development
We develop an E-commerce store website for your startup and existing business which helps you sell products online with ease.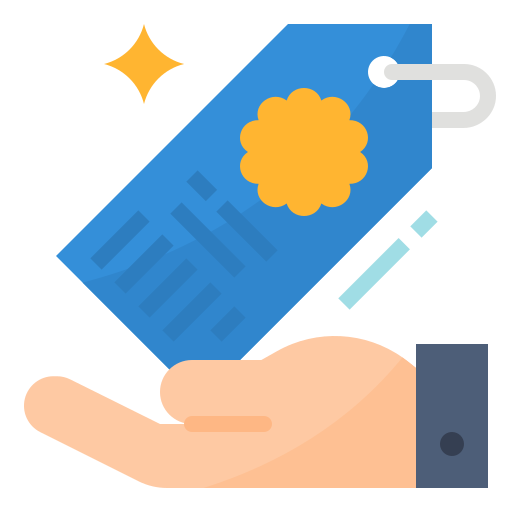 Branding & Marketing
We make your brand strong and consistent which will guarantee your future earnings and we market your product at a nominal cost.
ERP & CRM Software
Best Billing and Accounting software in Mysore. which is ready to implement for your business requirement which reduces your accounting risks which makes your daily work easier and will be a great tool for customer relationship management
Mobile Application Development
We develop user-friendly Android and IOS apps in our company at  Mysore which is affordable and scalable.
Social Media Marketing
It's a powerful way for the business of all sizes to reach the right audience and customers faster to bring remarkable success to your business.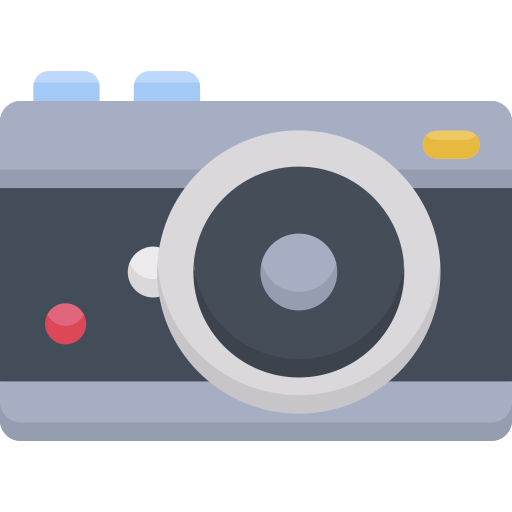 Promotional Photography
We offer professional photography, promotional video, youtube video creation and more in mysore. our photos and videos will highlight your business ethics, mission, and vision and all aspects of your business conduct that are relevant to your organization.
#You dream it we build it
We at Chanakya Solutions do the best web design and development in Mysore & Karnataka with Artificial intelligence, Machine learning, Social media, Digital marketing Integrated. 
Test Your Web Ranking For Free!
GOOD MARKETING makes the company look smart. GREAT MARKETING makes the customer feel smart.
Why Choose us
At Chanakya Solutions, we grow our business by Increasing your business. Every website development company targets to make money so do we. But our main focus is to help your business to make more profit. Our goal is to build trust and long term relationships with our clients.
Customized Solutions
One-stop solution
Expertise team
Affordable Cost
Low Annual maintenance charge
Flexibility in operation
Let's Do Something Better Together!
16
17
20
greenorchidresorts
23
22
21
19
18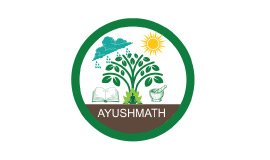 14
13
12
11
10
9
8
7
6
4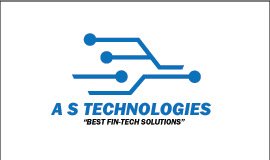 3
5
2
1
" The fragrance of flowers spreads only in the direction of the wind.    But the goodness of a person spreads in all directions. "  
— Chanakya
"Good marketing makes the company look smart. Great marketing makes the customer feel smart."
— Joe Chernov.
Design & Development
Graphic Designing
Responsive Website Development
E-Commerce Website Development
Mobile App Development
Marketing
Branding
Digital Marketing
Promotion
Social Media Marketing
Photography
Professional Photography
Food Photography
Promotional Videos
 Corporate Videos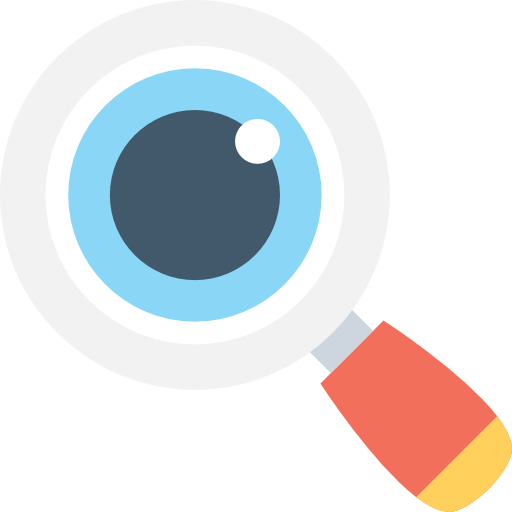 Learn More
About
Contact
Services
Portfolio
Blog
Domains | Hosting |Support | More