E-commerce platform is the best way for Revenue
E-Commerce website Development
Chanakya Solutions develop the best E-commerce web design templates based on the business segment and enable you by creating your E-commerce platform for doing business. We develop Business to Consumer (B2C), Business to Business (B2B),Consumer to Consumer (C2C), Consumer to Business (C2B). We help you to do business online and increase the sales of the company by creating a user-friendly E-commerce Environment.
Our Approach To Your E-Commerce Application Development
Shopping Cart Development
Payment Gateway Integration
We Work with a Team of Talented Designers
Ecommerce can have a variety of types which organizes different transactional relationships between businesses and customers, as well as different products or services.
Retail

Wholesale

Dropshipping

Crowdfunding

Subscription

Physical products

Digital products

Services


Sell upto 100 products



1 free Domain



1 year free Website Hosting



1 landing page



Coupon Code System



Product Ratings & Reviews



Free Payment gateway integration



COD / Online payment



Analytics & Reports



Invoicing



Free SSL Certificate



Google Optimized Website



Live chat & Quick Contact integration



Responsive & Mobile Optimized Website



No Revision


Sell upto 500 products



1 free Domain



1 year free Website Hosting



1 landing page



Coupon Code System



Product Ratings & Reviews



Free Payment gateway integration



COD / Online payment



Analytics & Reports



Invoicing



Free SSL Certificate



Google Optimized Website



Live chat & Quick Contact integration



Responsive & Mobile Optimized Website



No Revision
Note:-For Custom plan details please contact us
Design & Development
Graphic Designing
Responsive Website Development
E-Commerce Website Development
Mobile App Development
Marketing
Branding
Digital Marketing
Promotion
Social Media Marketing
Photography
Professional Photography
Food Photography
Promotional Videos
 Corporate Videos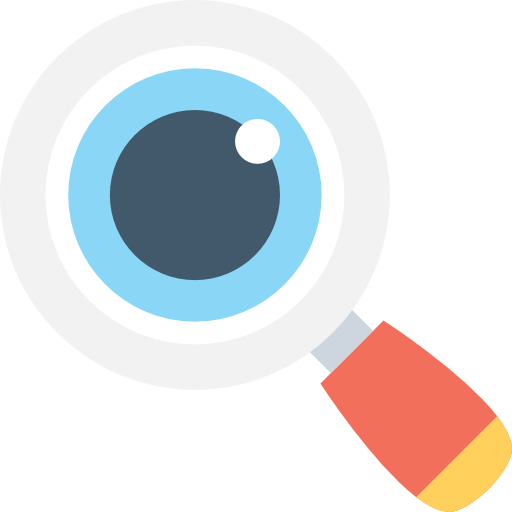 Learn More
About
Contact
Services
Portfolio
Blog
Domains | Hosting |Support | More